Create a strong foundation for your drug development using innovative approaches with relevant human primary cells and in vitro co-culture models.  
We keep abreast of scientific progress in biology, biomedicine and biological mechanisms. Combined with our knowledge and experience, we can address specific questions with a new perspective, either by developing a completely novel model or by refining of existing methodologies.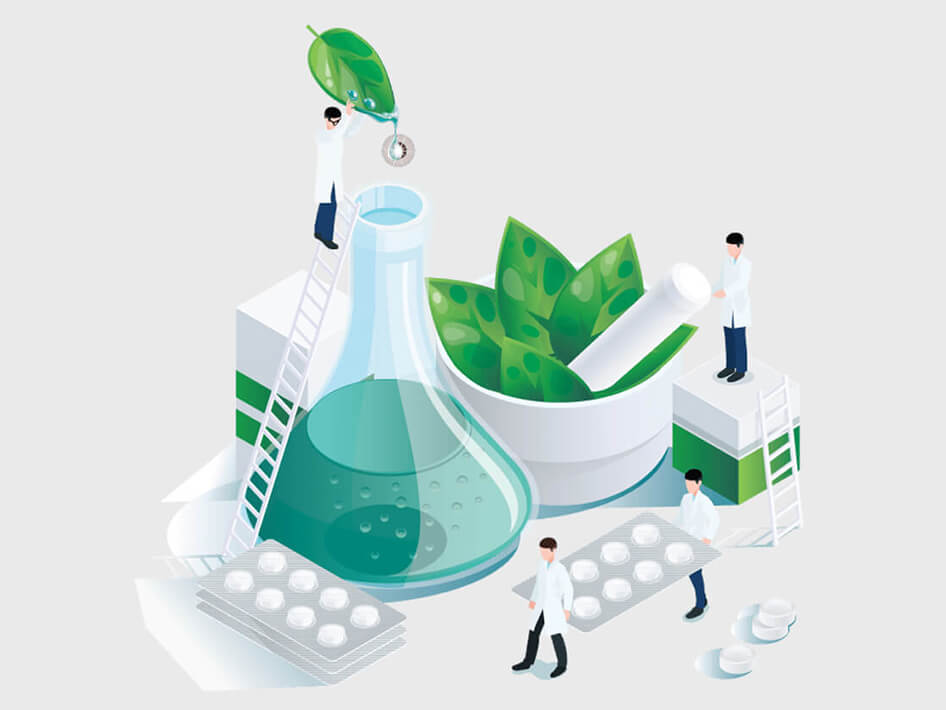 Areas: Oncology, Immunology, Inflammation, Vascular, Dermatology, Metabolic and Pregnancy related Diseases
DRUG DEVELOPMENT USING INNOVATIVE APPROACHES
WITH RELEVANT PRIMARY CELLS AND IN-VITRO CO-CULTURE MODELS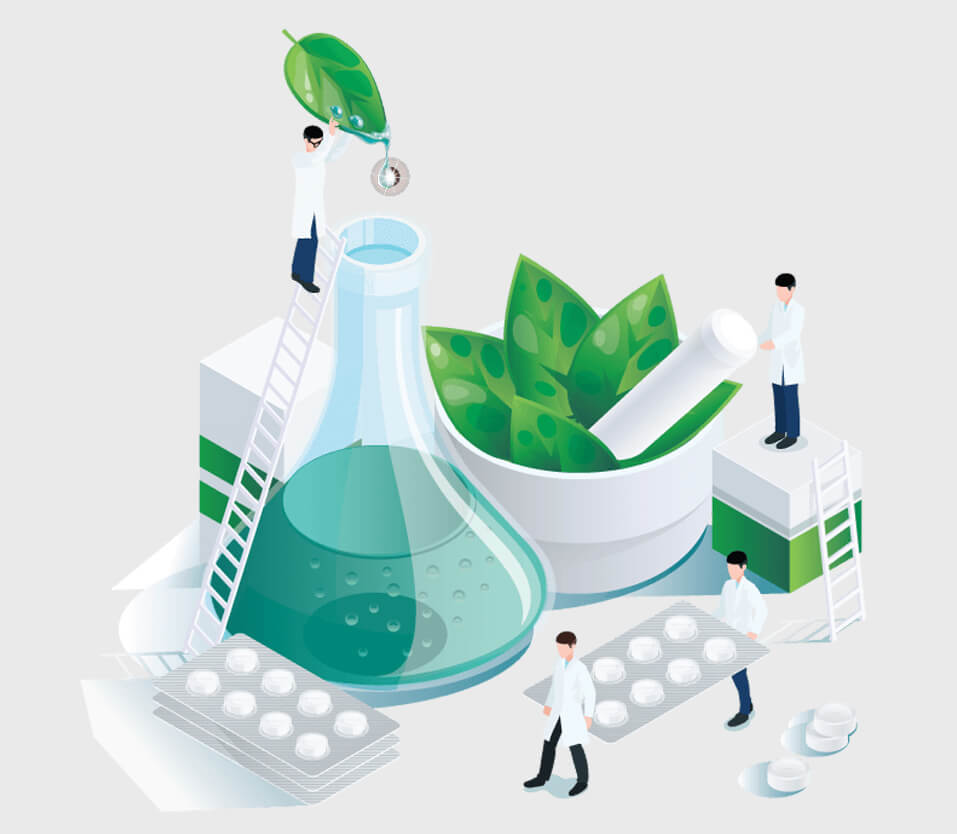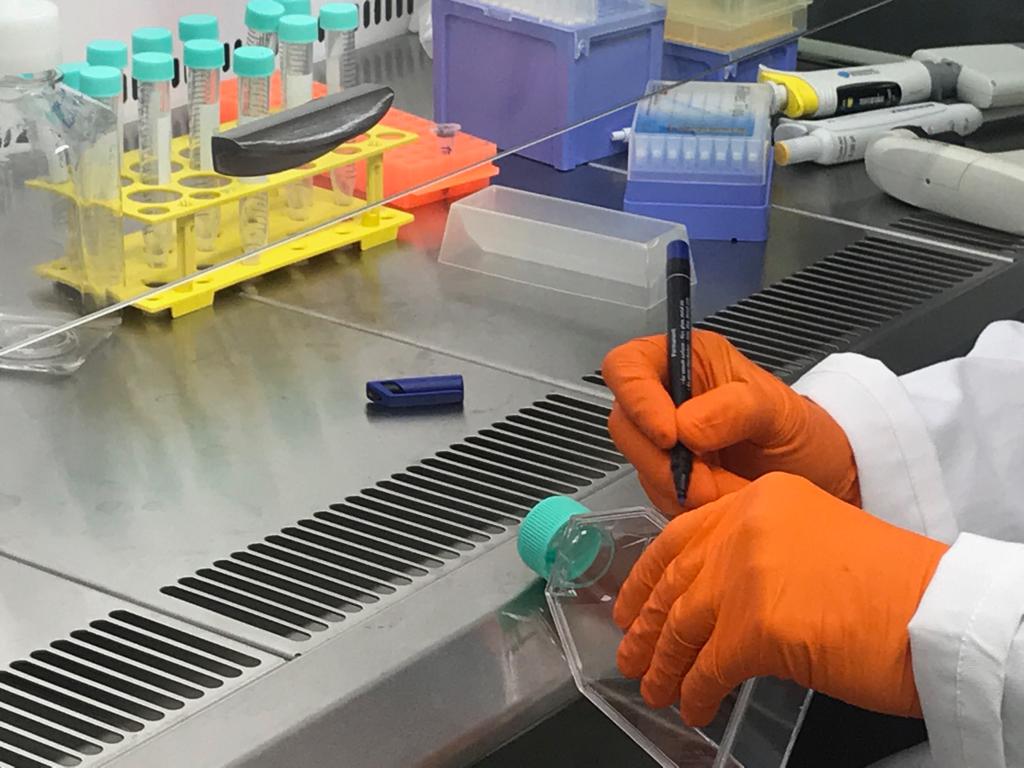 The process of drug development is complex, involving Discovery, Characterization, Formulation and Delivery (stability, storage, potent, sterile and non-toxic), Pharmacokinetic (PK) and ADME (Absorption Distribution Metabolism Excretion), Pre-Clinical studies (acute and repeated dose, genetic toxicity, reproductive toxicity, carcinogenicity and toxicokinetic) and Clinical Trials (Phase I, Phase II and Phase III) after filing an IND (Investigational New Drug) with regulatory bodies such as the FDA (Food and Drug Administration, United States) or EMA (European Medicines Agency).
During these lengthy processes, cross-functional expertise, knowledge, project management and regulatory affairs are important. With a wealth of expertise in human in vitro engineering and technology, Curio Biotech offers to small pharmaceutical companies a full range of services right from Discovery up until to human Clinical Trials, reducing the costs of drug development through our networks and reliable working partners.
For any new drug development, whether an active pharmaceutical ingredient (API) or large molecule (biologics), we provide a strong foundation right from screening of the drugs to proof of concepts and demonstrate its specificity at a non-toxic dosage using appropriate in vitro systems. For all these we use appropriate cells and models, especially co-culture models reconstructed from primary human cells that reflect a close to in-vivo physiological environment will increase the chances of success in further phases of a drug development.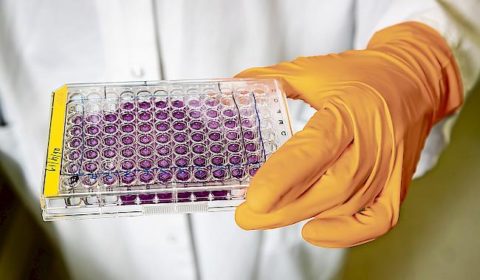 Using both cell lines and primary human cells derived from patients (disease co-cultures models)  we synthesize knowledge about proof of concept, mode of action, as well as in-vitro toxicity and pharmacology.
We bring a broad and solid expertise with primary in vitro human cell biology and 3D co-culture models, especially with epithelial cells (majority of the cancers are associated), and with Molecular Biology in order to provide a strong foundation for our client's new drugs. We use our formulated Interference-Free cell culture media (Discovery Lane), isolation of cells to develop unique co-culture disease models. Biomarker development for the disease models using various end point analyses, reproducible, reliable and meaningful results will be delivered.
We perform all the in vitro toxicology, ADME, cell lines and engineering, methods development and management for your future product Batch/Lot release for testing.
During Clinical Trials (Phase I), we will assist in writing for Ethics Approval and Clinical Trial protocols along with cross-functional working collaborators (statisticians, Medical doctors) in choosing the right biomarkers. Co-ordinated Project management with the Clinical Trial team, sample storage and analysis will be provided following GCP guidelines.
For all the human cells or tissues utilized for our in-vitro studies, we adhere to ethical guidelines and procure only anonymized normal tissues that have been discarded after surgical removal. All our cell or tissue providers have received ethics approval and have obtained prior informed consent from donors.
*Facilities of Curio Biotech are being prepared for GxP certification.
Just send us a message, we will contact you immediately: services@curiobiotech.com