We try to frequently update the news. However, to receive up-to-date information, please contact us directly to know the advances and new possibilities of testing.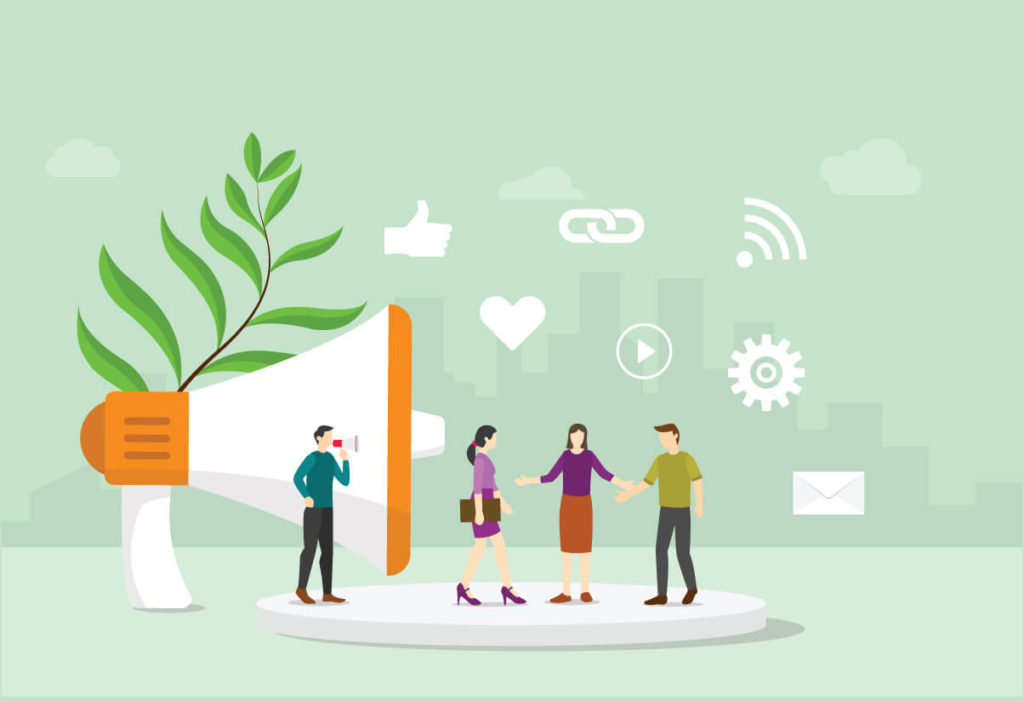 Ihre Arbeit verhindert Tierversuche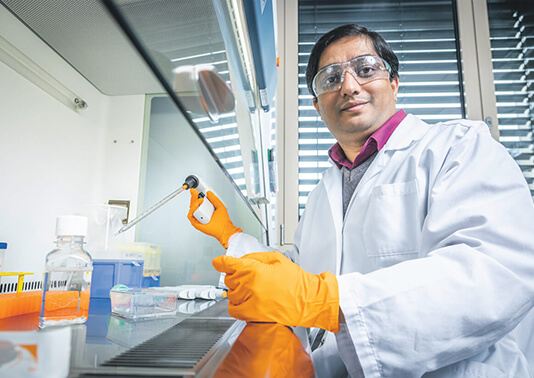 Die Curio Biotech SA in Visp testet Kosmetikprodukte oder Medikamente im Labor an menschlichen Zellkulturen. Mit solchen Prozedere lassen sich viele Tierversuche vermeiden. Ein  weiterer Vorteil: Es kann für Menschen gar aussagekräftigere Resultate liefern.
Curio in Bilan Technology
BioArk bridges industries with innovation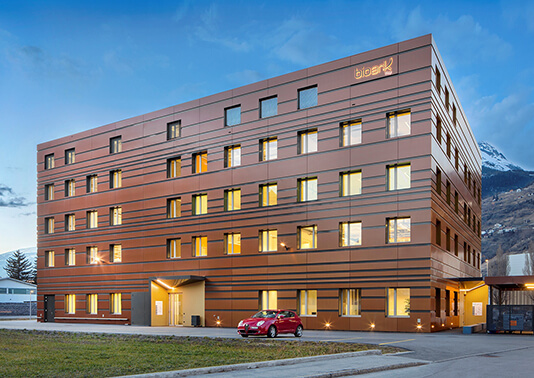 The canton of Valais accounting for one in four life sciences jobs in Western Switzerland, has big plans for growth in the sector, and BioArk is playing a major role
Autophagy Aids Dermocosmetic Evaluation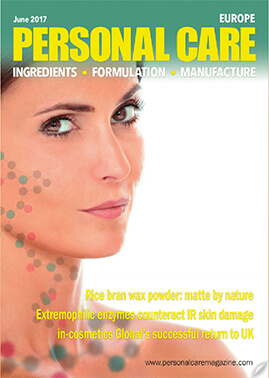 Skin homeostasis changes with ageing. The most important cellular mechanisms for skin ageing are stem cell exhaustion, genomic instability, mitochondrial dysfunction with oxidative stress and senescence.