As a CRO, all our service projects demands a breast of scientific knowledge, high quality of work, meticulous data analysis and deliverables within time lines. Our internal R&D programs aim to develop innovative and robust testing systems that require extensive know-how and are challenging.
We always look forward for motivated candidates that can fit in this dynamic environment.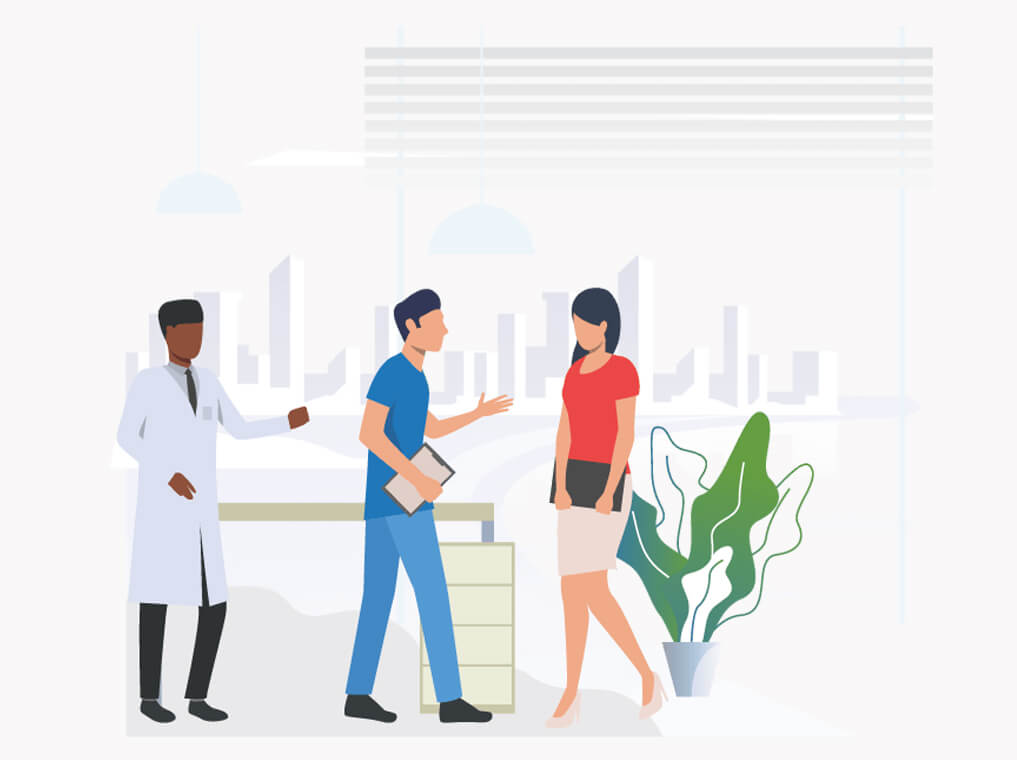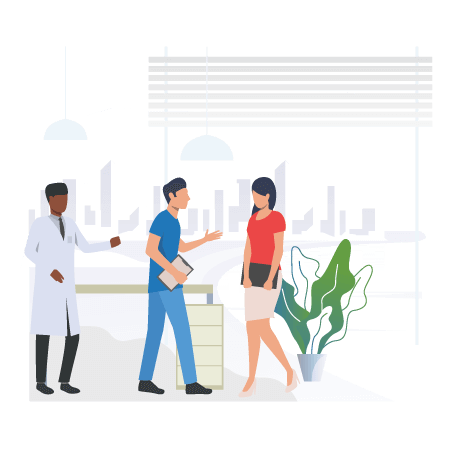 Our internal R&D programs are focused on and aim to develop innovative primary human cell culture models together with functional testing methodologies that require extensive know-how and are challenging.
Curio Biotech is a young international biotech company providing in vitro Contract Research Services at different stages of product development to Cosmetic, Pharma and Diagnostic companies. Other services include quality control tests development for batch release.
Our core expertise areas: Dermatology Inflammation, Immuno-Oncology, Vascular Diseases, Opthamology and Regenerative Medicine
Quality Control (QC) Scientist (50-80%): We are looking forward for motivated candidates who have completed recently their Masters or PhD in Cell and Molecular Biology, interest in industrial career and have shown a demonstrated experience with laboratory work and complicate research data analysis with applicable statistics are preferred. Candidate will have the opportunity to learn and get trained GLP regulatory research environment . After proven and successful establishment with laboratory work will take a role as Quality Assurance Manager (Internal) and work closely with associated QC Scientists.
Internship: Candidates who have completed their Masters education in Swiss Universities and interest in industrial career will be preferred.
If none of the above positions correspond to your qualifications and you would like to be considered for any available positions in the near future, please submit a resume, and we will be more than happy to keep it on record. Such applications should be sent to careers@curiobiotech.com with Spontaneous Application in the subject line. Once we receive your application, we will acknowledge in any case at once.