With our know-how gained over years with primary human cell cultures and isolation procedures, multi-disciplinary research expertise, we can provide unmatched research services support for most in vitro R&D project phases. In particular, we bring in a broad and solid expertise of in human epithelial, vascular and immune cells. We focus on the development of novel and physiologically relevant 3D multi-cell type co-culture models using primary cells together with speciality tools for the growth and maintenance of the models.
Main human tissues: various primary cell types of skin, blood, bone marrow, adipose tissue, gingiva, cornea, intestine and lung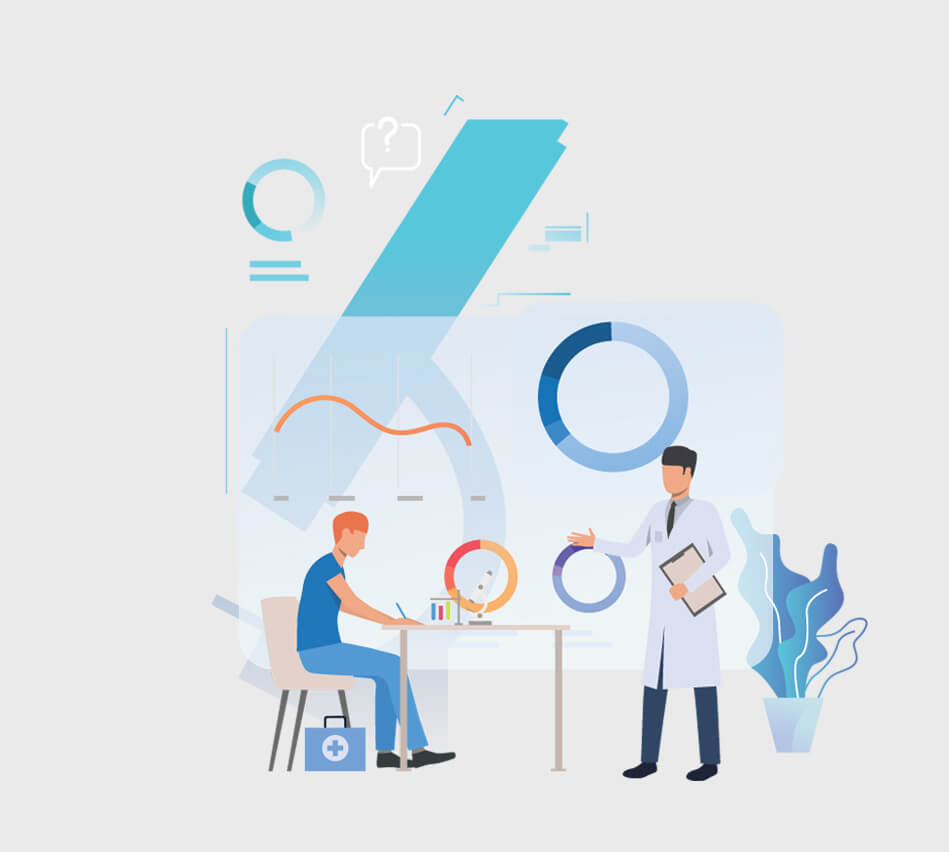 With our know-how gained over 15 years with primary human cell cultures and isolation procedures, we can provide unmatched research services.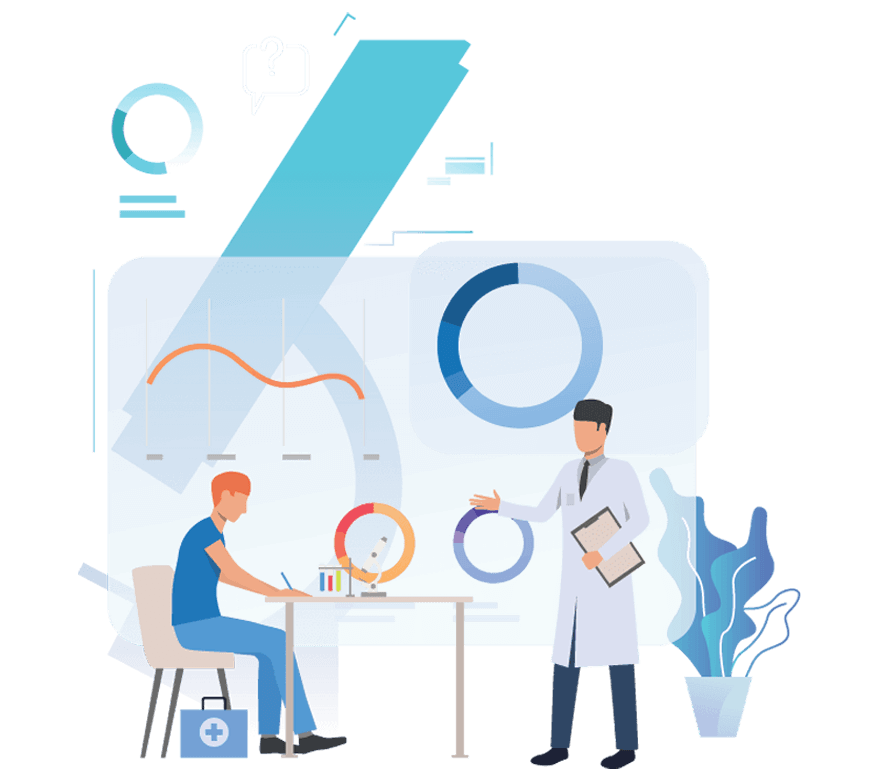 We can support any project from basic R&D up to in vitro pre-clinical development programs. We focus on obtaining meaningful information about your drug candidate using multicellular co-culture 3D in-vitro models which can be designed for application in a disease-specific manner. We offer our specialized experience in the areas of autoimmune, inflammatory, fibrotic and vascular diseases. We can also provide services for implementing your protocols.  

We have solid experience in dermatology. In addition to our standard in vitro tests, we offer a service for developing novel human 3D in vitro skin models ranging from simple to cutting edge endpoint analyses that fits your claims. We can also propose experimental approaches using ex vivo human skin models.

Based on our experience in human adipose and bone marrow stem cell biology, we can offer an R&D service for your products or biomaterials or for developing a novel protocol, tuning the reagents needed for growing cells or for disease therapeutics. For example, dental regenerative solutions are one of the fields we are now focusing on for tissue regeneration studies.

Our speciality service is cell isolations. With our experience, we can offer you isolation of various cell types from different human tissues. In this connection, we adhere to ethical guidelines and procure only anonymized tissues that have been discarded after surgical removal. All our tissue providers have received an ethics approval and have obtained prior informed consent from donors.